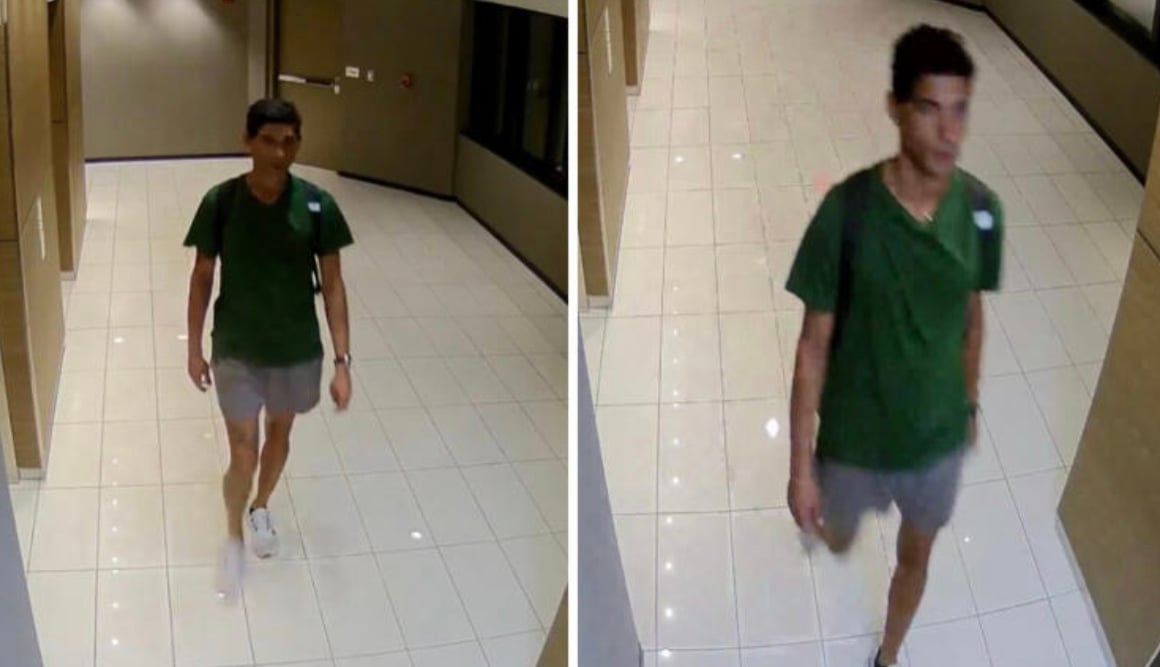 Phoenix police identified the man who allegedly broke into Katie Hobb's campaign office this week.
Police arrested Daniel Mota Dos Reis in connection with the break-in.
Moto Dos Reis was already in jail after being arrested for a separate commercial burglary in the Phoenix area.
An arrest has been made regarding a commercial burglary that occurred near Virginia Avenue and Central Avenue on October 25, 2022. More information will be released later today. pic.twitter.com/j7Ch7F1WD9

— Phoenix Police (@PhoenixPolice) October 27, 2022
Katie Hobbs accused Kari Lake's team of coordinating the "watergate style break-in.
AFTER accusing my team of coordinating a Watergate style break-in of her office, Katie Hobbs has now flip-flopped and DOES NOT want to talk about the crime

This comes AFTER arrest was made and NO political motivation confirmed. pic.twitter.com/lb7YAwl3eN

— Kari Lake (@KariLake) October 27, 2022
Dos Reis was involved in several break-ins. Katie Hobbs was out of line. She owes Kari Lake an apology.
Phoenix PD statement on the arrest of 36yo Daniel Mota Dos Reis on one count of 3rd degree burglary for allegedly breaking into @katiehobbs' campaign office. Police recognized him from security camera images because he'd already been arrested on unrelated burglary charges. pic.twitter.com/8OEOIyEYq0

— Jeremy Duda (@jeremyduda) October 27, 2022
AZ Central reported:
Phoenix police have identified the man arrested in connection with the break-in of Democratic gubernatorial candidate Katie Hobbs' campaign headquarters in Phoenix.

That man, Daniel Mota Dos Reis, 36, was already in jail. He was first arrested Wednesday morning for a separate commercial burglary, according to a police statement.

The break-in at Hobbs' office was reported to police on Tuesday afternoon, and police said it occurred sometime the night before.

An officer saw images of Mota Dos Reis on the news on Wednesday night and recognized him from the prior incident, the police statement said. The officer reached out to the jail and the department rearrested him.

He was booked on suspicion of third-degree burglary, the police statement said.

It isn't clear what was taken from the campaign office, but Mota Dos Reis had a backpack with tools used for burglaries along with a new camera when he was first arrested Wednesday.
The post BREAKING: Katie Hobbs Owes Kari Lake a HUGE Apology After Phoenix Police Identify Man Who Broke Into Hobbs' Campaign Office appeared first on The Gateway Pundit.